Information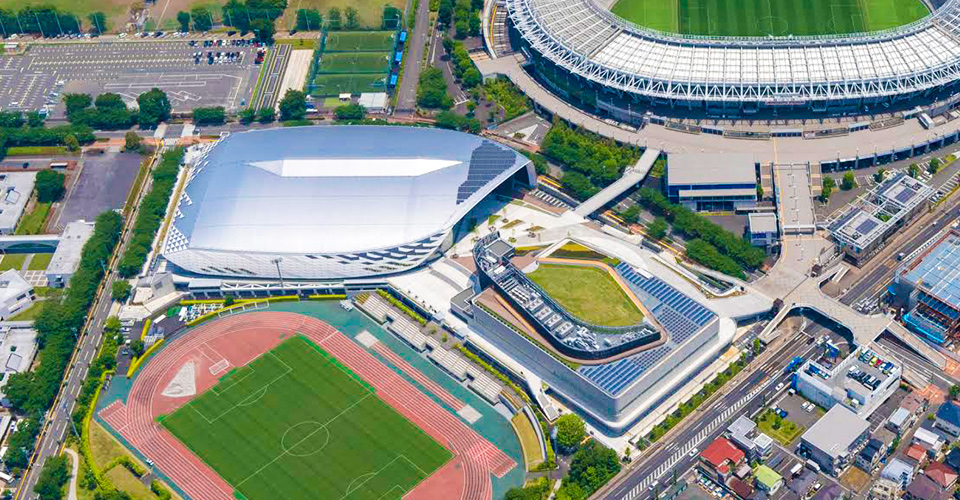 The Musashino Forest Sport Plaza was constructed as a major sports base in the Tama area in the west part of Tokyo. It is composed of two buildings, the main arena building and the sub-arena building, in a total area of over 30,000 square meters.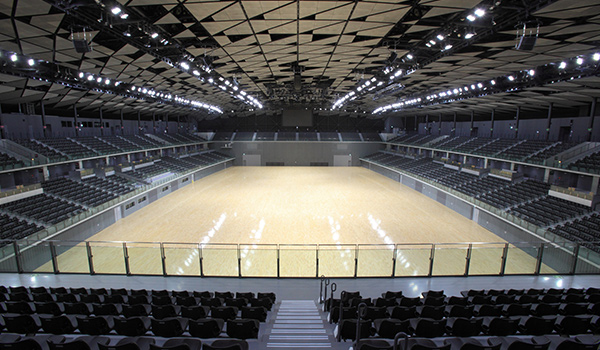 The main arena has the largest playing surface in Tokyo (about 4,900 square meters). It is as large as 4 basketball courts, and can accommodate up to 10,000 spectators including temporary seats. This facility is available for commercial use such as concerts and exhibitions on an equality with large sports events. At the Tokyo 2020 Olympic and Paralympic Games, it will be the venue for Badminton, Fencing (Modern Pentathlon) and Wheelchair Basketball.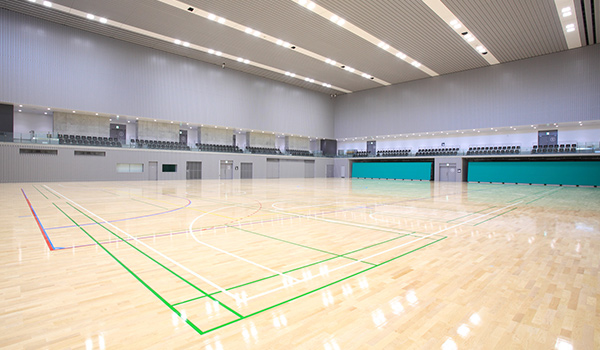 The sub-arena is as large as 2 basketball courts, and it can be used for various indoor sports such as badminton and futsal. You can use it as a 4-sided martial arts field by laying the attached movable tatami.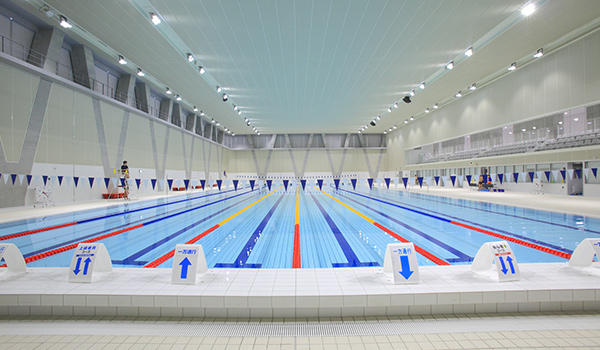 There is an indoor 50m pool, split into 8 lanes, in this sub-arena building. This pool can be split into 25m pools with it's movable boom, and is capable to be use depending on various purposes from advanced swimmers to beginners' walking.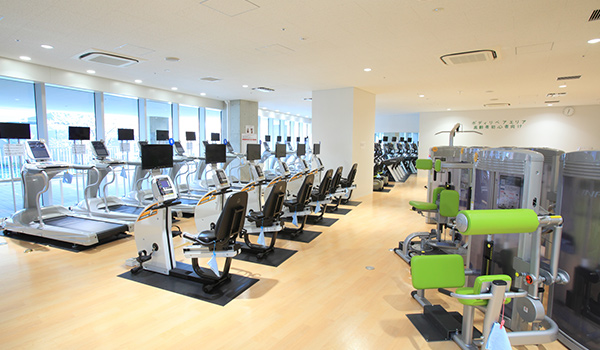 Moreover, facilities for individual use such as a training room and a fitness studio are prepared in the sub-arena building and offer various sports opportunities.
We are looking forward to your visit.